What We Do
Mimiking
Mimiking app provides the audio-focused language learning service based on the intensive listen-and-repeat training.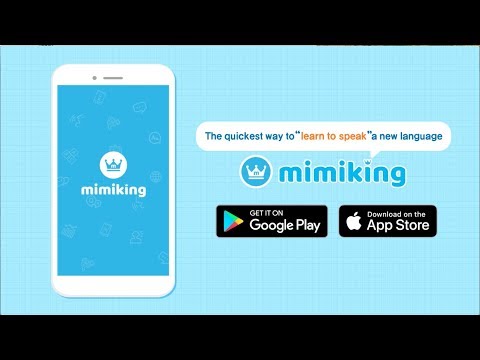 Side Projects
Who We Are
HayanMind Inc. is a startup founded by three researchers from KAIST in South Korea.
Recruitment
Developers
Our product is mostly based on React Native (JavaScript). We are also recruiting iOS/Android develoeprs who are willing to learn React Native.
Story Creators
If you consider yourself as a person who can create stories for our Mimiking app, you are eligible for our story creator.
Please drop an email to Jeungmin Oh (CEO, jmoh@hayanmind.com) if you have any inquiry.